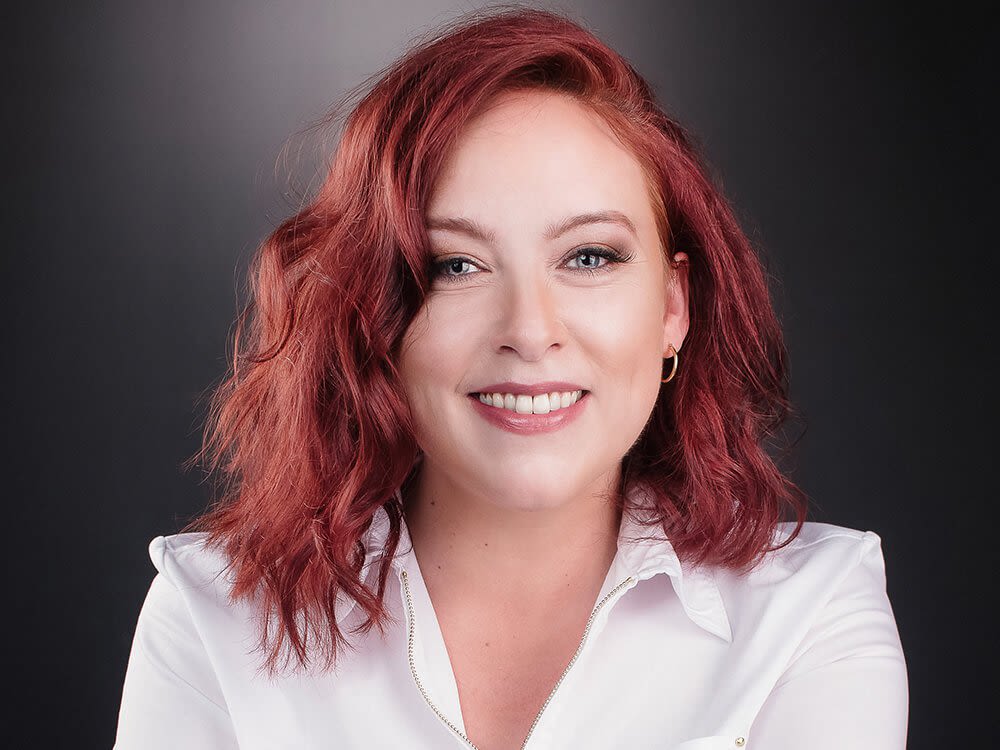 Education
University of Tennessee College of Law, Knoxville, Tennessee J.D., May 2004. Dean's Citation for extraordinary contributions to the law school.

Tennessee Technological University, Cookeville, Tennessee, B.S., Political Science, 2000, magna cum laude.
Bar Admissions
Supreme Court of Tennessee, November 17, 2004

U.S. District Court for the Eastern District of Tennessee, April 20, 2007

U.S. Court of Appeals for the Sixth Circuit, May 25, 2007

Supreme Court of the United States, January 26, 2009
Legal Experience
Owner, Cravens Legal, Knoxville, Tennessee, August 2017 - present

Attorney, Eldridge & Blakney, P.C. Knoxville, Tennessee, October 2006 – July 2017.

Law Clerk, Eldridge & Blakney, P.C., June 2005 – September 2006.

Lincoln Memorial University, Adjunct Professor – January-May 2019, 2021

U.S. District Court, Eastern District of Tennessee, CJA Panel Attorney, 2015-present

City of Knoxville Beer Board Hearing Officer, 2017-present

Tennessee Board of Professional Responsibility Hearing Panel Officer, 2019 - present
Professional Accomplishments, Associations, and Memberships:
National Trial Lawyers Top 40 Under 40, 2012, 2013, 2014, 2015, 2016

City View Magazine Top Attorney, Juvenile Defense 2014, 2015, 2016, 2018

Legal Aid of East Tennessee/Knoxville Bar Association Pro Bono Project Honoree 2012

National Criminal Defense College, Graduate 2009

Martindale Hubble Peer Rated AV Preeminent

Hamilton Burnett Chapter of the American Inns of Court, Master Emeritus

American Inns of Court Programming and Awards Committee member

American Bar Association

American Bar Foundation Fellow

East Tennessee Lawyer's Association for Women

Executive Board, President 2018

President Elect 2017

Programming Co-Chair 2014, Chair 2015-16,

Tennessee Bar Association

Leadership Law Class of 2012

Leadership Law Steering Committee, member 2013-present,

co-chair 2017-2019

President, Leadership Law Alumni Association 2015-16

Board of Governors, Invited Guest, 2021

Knoxville Bar Association

Board of Governors, 2018-19, Secretary 2020, Treasurer-2021, President-Elect 2022

Membership Committee, 2008-present, co-chair 2016-present

Diversity in the Profession Committee, 2017 - present

Access to Justice Committee, 2012-present

Nominating Committee 2011, 2016, Governor's Award Committee 2015

Unmet Legal Needs of Children Committee, 2009

Barristers' Hunger and Poverty Relief Committee

Professional Clothing Drive Co-Coordinator 2011

Law Week Committee Co-Chair 2010-12

Knoxville Bar Foundation, Fellow.

Tennessee Association of Criminal Defense Lawyers, East Tennessee Board

Tennessee Lawyer's Association for Women

President 2020-2021

President Elect 2019-2020

Board Member, ETLAW representative to the board 2017-18

Chair, Annual Meeting Committee 2017

Member, Empowerment Conference Planning Committee 2016 and 2017

Tennessee Achieves, Volunteer Mentor 2015-2017

2020 GRIT: A Workshop to Energize, Elevate, & Educate Women in Defense,

Federal Defenders Services admittee.
Publications
"Employer Options When an Employee is Arrested" DICTA, December 2014.

"Consider alternatives of worker facing charges." Knoxville Business Journal, January 2015.

The Consigliere: Volume 6, Nos. 1-4, co-author quarterly Criminal Law Feature series, 2011; Volume 7 Nos. 1-4, co-author of quarterly series on trade secrets, 2012.

A Conflict of Interest, Book Review, The Champion, NACDL Criminal Law Journal, March 2013.

"You don't need a HIPPA waiver to understand this malady: Assisting Medical Care Providers During a Federal Investigation," ABA TIPS Medicine and Law Newsletter, Summer 2012.
Presentations
TACDL:

General Sessions Court Training Tennessee Expungement Law, 2014;

Collateral Consequences of Convictions, Ethics Roundup, 2010.

National Business Institute Seminars:

Tennessee Criminal Law: Tennessee Code of Judicial Conduct, 2012;

Tennessee Gun Laws, May 2015.

TBA:

Informed Voter Project & Tennessee Handbook for Seniors Presenter, 2014.

KBA:

Animal Law – July 2015

Criminal Defense Discussion July 2020

Television Commentary 2006-2007, Snapped: Amanda McGhee